The Lodge
The Lodge is the main building at Home Bay, with the Owner's apartment on the upper floor and 3 staff rooms. Guest rooms and shared living area are located on the ground floor.
The lodge offers two rooms equipped with bunk beds and can accommodate up to 9 people. Each bunk bed or room can be booked individually, to book the whole room you must book all bunk beds for that room. 
The shared living area has a spacious kitchen, lounge and dining area. The kitchen is designed to easily cater for large groups with gas cooking, a fridge and everything you need for food preparation and serving. The dining area has a large table with ocean views and the cosy living area has an open fire and easy access to outdoor areas.
The Lodge is perfect for extended families, groups of friends or retreats and like the chalets, it's just a few meters across the front lawn to the beach.
Rates are $80 per person/per night in the bunk bed rooms.
Please note: Each bed can be booked individually, to have a full room you must book all beds in the desired accommodation.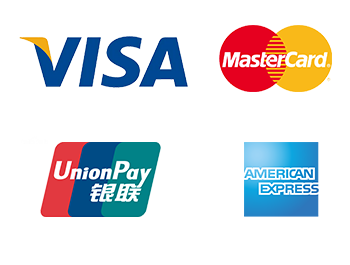 Slipper Island Resort strictly protects the security of your personal information and honours your choices for its intended use. We carefully protect your data from loss, misuse, unauthorized access or disclosure, alteration, or destruction.
Your personal information is never shared outside the company without your permission, except for the purpose of providing the services you have requested. Inside the company, data is stored in password-controlled servers with limited access. Your information may be stored and processed in New Zealand or any other country where Slipper Island Resort, its subsidiaries, affiliates or agents are located.